Adventure Camps In DharamShala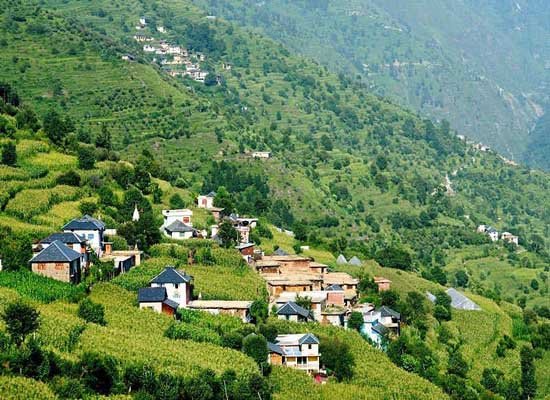 Dharamshala is a city with Indian and Tibetans in the Indian state of Himachal Pradesh. At first it was ruled by Rajput rulers of Kangra. Under the colonial rule of British, it was a perfect summer retreat for them. In 1959, Dalai Lama and Tibetan refugees came here and today Dharamshala is a popular destination where you can see a unique blend of cultures that belong to both Indians and Tibetans. If you happen to be in this beautiful Himachal city set in Dhauladhar hills and encompassed by lush cedar forest, you must head out to see Dharamshala Cricket Stadium which has hosted IPL matches in recent times. Dal Lake amidst hills and scenic surrounding is stunning and it opens the channel to many trekking spots. St. John in the Wilderness Church is also a famous tourist spot in Dharamshala. There are many temples and monasteries where you can visit. You can notice the traditional dress of people which they use to wear. The local people use to speak Hindi and Tibetan. You must taste Momos and Thukpas of this hiil town. Becoming a part of the festivals of Dharamshala is the best way to experience this city. International Film Festival is celebrated here every year.
Dharamshala to Delhi covers the distance of roughly 474 km. The best way to reach Dharamshala is by taking train to Pathankot station. From here you can get many small mediums of transport to reach Dharamshala. If you wish to travel by air, the nearest airport to Dharamshala is Gaggal Airport near Kangra.
If you desire to enjoy camping during your weekend, you must travel to Dharamshala which is an amazing destination for camping. Dharamshala camps come with exciting packages of adventure activities. There are many alluring camping sites set upon the lap of nature. You can either choose luxury camps or budget camps providing cozy tented accommodations. Baravan camps in Dharamshala provide luxury tents. This hill station is also a very relaxing place and you can also go for meditation camps such as Osho Camp. The activities offered by the adventure camps in Dharamshala are trekking, rappelling, Commando Net, Tree Climb, paragliding and much more. These exhilarating activities are provided in every camping package.
The best Dharamshala camps have been listed below.