Camps In Kangra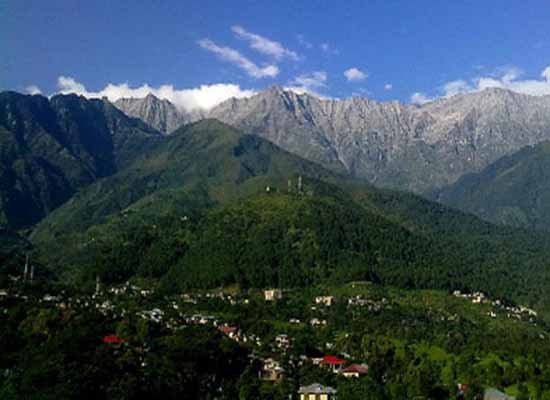 Previously known as Nagarkot, Kangra is a noteworthy city in Kangra District. This is a fascinating valley with rich flora and fauna. River Beas flowing through this valley makes it more enchanting. It is popular as Land of Gods and houses antique temples such as Brajeshwari Temple and Baijnath Temple. The top places to visit in Kangra are dazzling Kareri Lake and massive Kangra Fort.
Kangra being the getaway to Dhramshala and Mcleodganj is an amazing place for camping. The adventure camps in Kangra includes Bir Billing which hosts activities like Paragliding, Pair Fly, Trekking, Fishing, cycing and much more. Rock adventure camp is also a worthy adventure camp in Kangra. Make Kangra the best weekend hill station and get the most out of this charming valley.
Kangra is the district which in ancient time known as the Nagarkota having its epics in the history of Vedas, Mahabharata, Purana. It is having an incredible beauty with natural paradise and beautiful landscape. The luxuriant valley full of greenery and sheltered by sublime of Dhauladhar ranges a great place to go for adventure camp.
It is full of spriuality of Buddhist air and temples of Hindu like Chamunda devi, Bajreshwari devi, Jwala devi and Baijnath shiv temple. For adventure Camping Different routes are available reach this place out. Apart from this a top handicraft work is a great attraction for all the visitors.