Camps In Kasol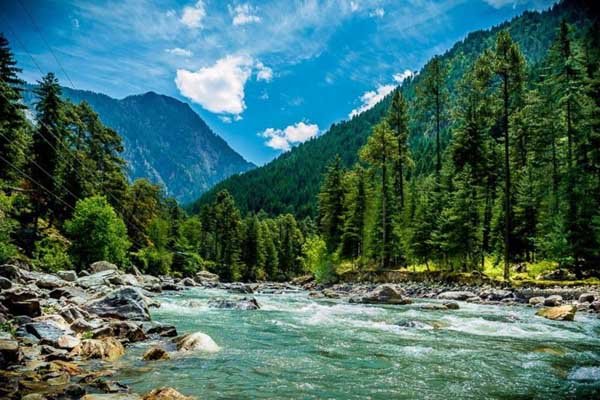 Now the time has come when people are busy looking for camps in picture perfect locations. Although camping can be done throughout the four seasons, but the best time to backpack for adventure filled trip to hill stations is actually from March. Kasol is a marvelous tourist place to go for camping in Himachal Pradesh. Dont confuse between Kasauli and Kasol. Kasauli is in Solan district while Kasol is set in Kullu District.
Kasol is an amazing blend of nature and is travelled by most of the foreigner tourist. It is nestled in Parvati Valley from where the sacred river flows into its entire village. Camps in Kasol give you utmost pleasure of being in nature arm. Adventure activities are also given in every camp and the amenities are good. Tents are comfortable. You can choose from luxury to budget camps. The overnight camping in Kasol is the best thing you can do here. The amenities are very good. Kasol is also known as the Mini Israeli of Himachal Pradesh. Indians and Israeli people live here with harmony. You wont feel like you are in India. But the beauty of this place must be left untouched.
Look at the camping packages in Kasol and find your suitable tented accommodation.
The nearest railway station to Kasol is Jogindernagar Railway Station. Pathankot is also the nearest station. The airport near to Kasol is Bhuntar Airport in Kullu. Taking bus from ISBT Kashmere Gate in Delhi is the best way of going to Kasol. You will be fascinated by the route which showcases nature at its best.