Kufri Camps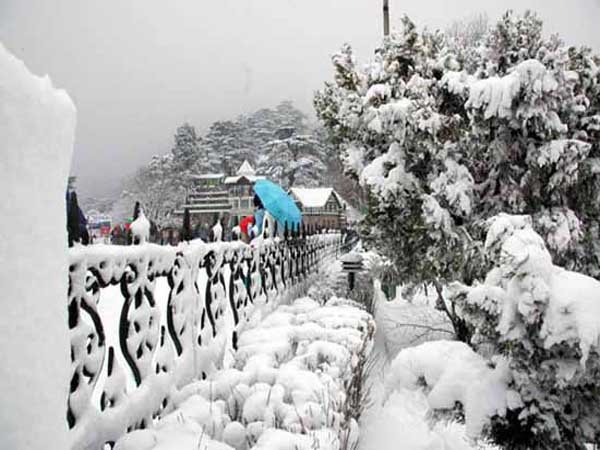 Located at a distance of only 20 km from Shimla is a charming Hill Station called Kufri. Lying on the National Highway 22, Kufri is a popular tourist spot of Himachal Pradesh. It is the best winter Destination in India as you can enjoy snowfall here throughout the winter season. It is one of the hill stations of Himachal which is perched at a higher altitude. Camping in Kufri is the best adventure vacation for Family, Friends and group of corporate. The best place to increase your adrenaline rush is Kufri Fun World which boasts of operating the highest Go- Kart Track in the world. You can have lots of fun it this amusement park. Never miss to enjoy the skiing when you are in Kufri. Horse riding to Mahasu Peak is totally fun filled and when you reach at the top of this peak, you will get to see the Nag Temple.
For winters, there is no doubt that Kufri is the best Destination for camping. But you can also hit this hill town throughout the month for either sightseeing tour or camp tour. Warm tents with numerous adventure activities are offered by Kufri camps. Camping packages in Kufri include many outstanding trekking points such as highest Shali Tibba Trek, Hatu Peak Trek, Kuhwalia Peak Trek et cetera. Moreover amenities are very good. You are left with no worries regarding your camping vacation. Rappelling, Flying Fox, Obstacle Course, Team Building Activities, Burma Bridge, Monkey Crawl, Tarzan Swing and many sports gives you a thrilling experience. So whatever you know about camping, just experience them for real in Kufri.
People travelling from Delhi have to complete the journey of almost 8 hours by road because the road distance between Kufri and Delhi comprises of nearly 357 km. You can head to Shimla and then to Kufri. The nearest Railway station is Shimla. The nearest airport is also Shimla Airport. Break your daily humdrums of life for a while by finding the joyous accommodation at any of the camps in Kufri which is waiting to drive you crazy.