Adventure Camps In Lahaul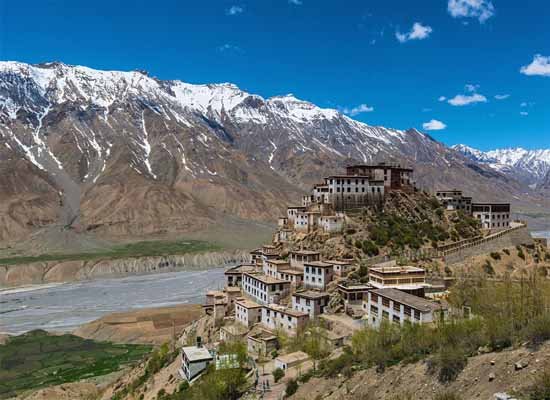 Lahaul is a district of Himachal pradesh. It includes two districts Lahaul and Spiti. Lahaul valley is barren and very difficult to cross. Adventure camping can be a good option for the tourists who visit here. The harsh conditions of Lahaul is so tough that it permits only scattered tufts of hardy grasses and shrubs to grow, even below 4,000 metres. One can find animaks like ibex, brown bears, foxes and snow leopards during winter.
It is a place to do adventure activities like skiing, yak safari, adventure camp etc. Some of the important places which attracts tourists are Tabo Monastery, Kardang Monastery, Ki, Dhankar, Shashur, Guru Ghantal, Khungri Monastery in Pin Valley, Tnagyud Gompa, Pin Valley National Park and Kibber Wildlife Sanctuary etc.