Camps In Nahan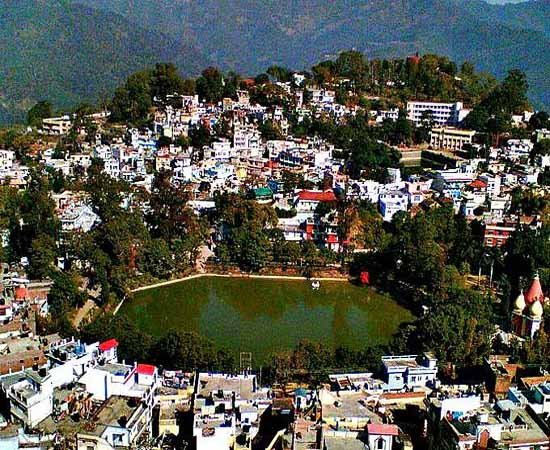 Nahan is a picturesque town and the headquarters of Sirmaur District. The alluring environment away from the hustle and bustle of the city makes it the glorious romantic destination. Here you can also observe the roads which are not very dirty and walking on them contemplating nature's beauty feels good. The Renuka Lake of Nahan makes it the beautiful touristy as it is eye catching. Other than this, Suketi Fossil Park is also a place to spend little time at leisure.
Nestling Meadows Camps is popular as an Adventure camp in Nahan. Another camp which is at a close proximity of nature is the Nahan Campsite located in the dense forest with pine trees. The trek to Churdhar hills which is 3650 metres high is very prominent. Tourist can indulge in mountaineering and rock climbing too.
Nahan is a small town of Himachal Pradesh. It is also the headquarters of the Sirmaur District. Nahan, a small town with population of 44,632. It is named as picturesque town due to the enormous natural views. Adventure camping can be done here as it is situated on a hill top in the Shiwalik Hills covering the green hills. Traditionally, saints and princes are linked with the origin of Nahan. During the years many tourists came here to erect adventure camp.
Nahan is a small town with so many places to visit - Renuka Lake, Paonta Sahib, Trilokpur temple and the Suketi Fossil Park, Giri nagar, Daula Kaun,Shudh Dhar Shiv Mandir, Nainidhar Shiv Mandir, Sanatan Dharam Mandir, Mata Balasundari Temple, Hospital Round, Mehlat,Masjid Shamsher Ganj etc.