Sirmour Camps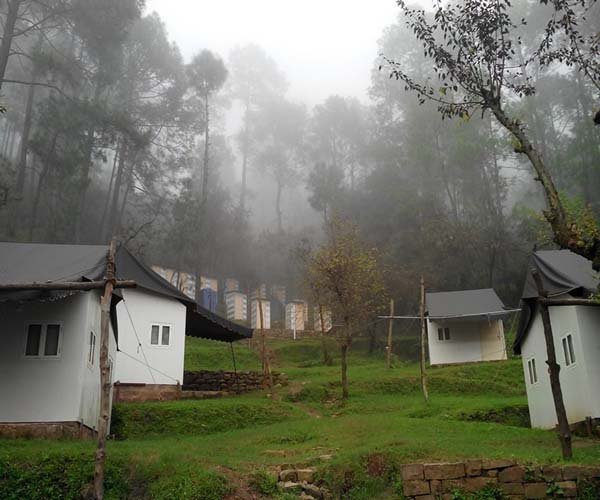 Sirmour or Sirmaur is a district in Himachal Pradesh and it is a mountainous land having countless villages. It contains six tehsils and its district headquarter is based at Nahan. Sirmour has many towns which are worth paying a visit. Nahan is one of them. It is also recognized for Shivalik Fossil Park at Suketi where the oldest fossils belonging to more than 80 million has been reported to be found. Renuka Ji and Rajgarh are also famous tehsils of Sirmour which houses many attractions. Beautiful Giri River cuts up the district into two parts known as Giripar and Giriwar.
Camps in Sirmour let you understand this place in greater way. They provide you a fantastic blend of culture, nature and adventure. Adventure camps have all the arrangements of diverse activities. Gift your family a wonderful camping package and unfold the hidden beauty of Sirmour by finding a perfect camp.
How To Reach
Distance between Delhi and Sirmour is 270 km. You can arrive at Shimla and then take taxi to Sirmour. You can also take taxi from Chail, Baddi and Kasauli too. The nearest airport to Sirmour is Chandigarh Airport and the nearest railway station is Ambala in Haryana.