Adventure Camps In Neemrana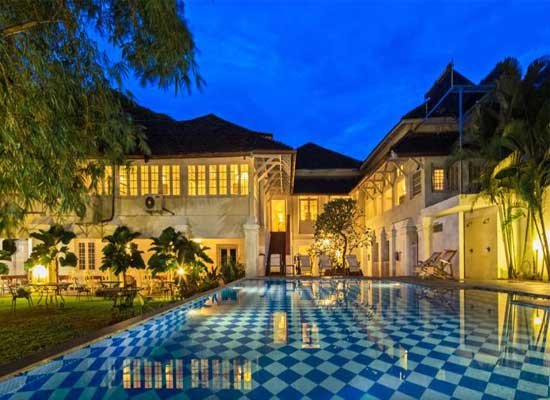 On Delhi-Jaipur highway in Alwar district of Rajasthan, Neemrana is a small town exhibiting the ancient historic presence. During 1464 AD on the hillock of this place, Neemrana fort-palace was established, which at present is known as a well known heritage site. Besides tourism, the place is now well collaborated with industrial improvements.
Adventure activities in Neemrana
Neemrana is among those beautiful locations of Rajasthan which is worth visiting for. The Neemrana Fort converted into a resort is not only a heritage site, but also a very popular romantic destination for honeymoon couples. There are plenty of adventure activities, which the adventure lovers can also enjoy in this place. You can enjoy your adventure camp here by trying out the most popular hot air ballooning, horse riding and flying fox adventure sports.
How to Reach
The advanced transportation system has lessened the communication complexity for people visiting Neemrana.
Delhi is very close to Neemrana and so the IGI Airport (Delhi) (108 Km) is the nearest Airport to get to Neemrana. Jaipur airport is only 136 Km away from this heritage site.
People willing to visit Neemrana will not get regular train to the place. Instead, tourists can reach there from Ajaraka and Bawal railway stops, which are respectively 17 Km and 21 Km away from Neemrana.
Bus route is also not much popular and so people taking bus route need to get down at Koshi (48Km) or Alwar (51 Km). However, the best mode of communication is by cab, which takes couple of hours from Delhi to Neemrana.