Adventure Camps In Bhimtal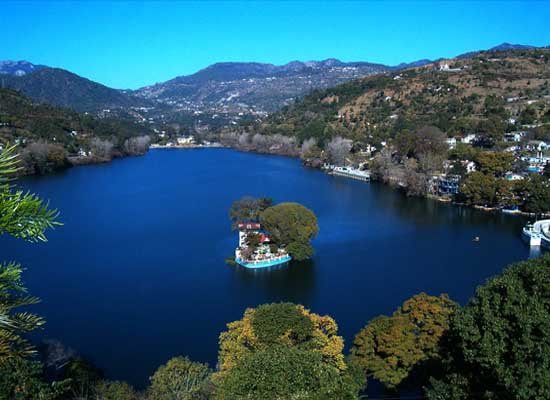 Bhimtal is one of the best tourist destination in Uttarakhand nestled in Nainital District. Perched at an altitude of 1370 metres above sea level, it offers the best vistas of nature. People enjoy the peaceful atmoshphere of Bhimtal. It is believed that Bhimtal is named after Bhim who was one of the brothers of Pandavas. There is a Lord Shiva Temple near Bhimtal Lake which attracts tons of devotees every year.
If you want to spend your leisure time with nature, camps are the best options you can get in Bhimtal. Due to its relaxing and soothing ambience, tourists enjoy camping in Bhimtal. Some of the camps in Bhimtal are Dare Adventure, Jungle Adventure Camps, Pine Riveria, Padampuri, Bhimtal etc. So you can head towards these Bhimtal camps if you want to add adventure to your holiday trip.
With ancient importance and new developing point Bhimtal is a place situated in a lap of nature itself. In Uttarakhand state and district of nainital. This place is too old than Nainital, it has a lake which is quite famous and attraction of centre because of its having an island in between lake. The old pedestrian roads are so old which connects to Nepal and Tibet.
Surrounded and occupied with lakes bhimtal is a best place for your adventure camping plan. Reserved sanctuary for wild life, hidimba parvat, nag temple, sayad baba ki mazar makes your advanture plan more exciting.