Pauri Camps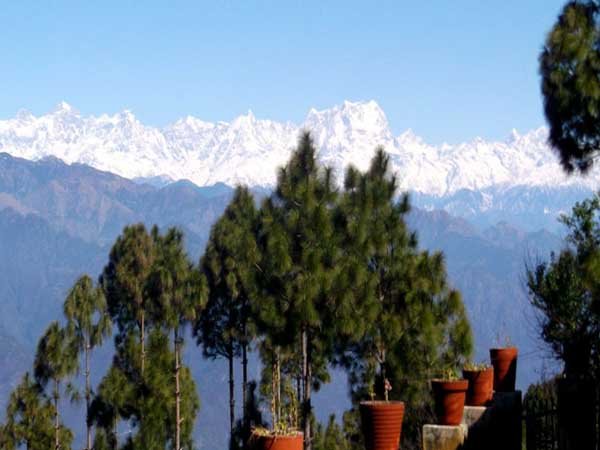 The Township of Pauri Garhwal District in Uttarakhand is given to its town with the name Pauri itself. It is situated close to Kotdwar town of Kotdwar Tehsil. Pauri is blessed with the pleasing weather during the entire year. Therefore it is most suitable for camping. During winters, it is showered by snowfalls. More than 25000 locals stay here and are very gentle and friendly towards visitors. There are many camps in Pauri arranged for excited travelers. Camps in Pauri bring you to the most amazing temples of this suburb amidst the hypnotizing locations of pine forests. You can learn the ancient language of Sanskrit in its Kyunkaleshwar temple which still teaches Purans and Vedas. Other than temples, unique styled churches are attractive.
Adventure Camps in Pauri are total fun camps. Trekking, hiking, biking are some of the activities which is ideal in Pauri. Moreover Pauri Camps offer many team building activities which are worthwhile of creating bonding between groups of light-hearted people. There is a famous Nagdev Evergreen Forest which is best for a leisurely forest walk. Trek to Chaukhamba View point in the middle of oak forest. Hiking to a nearby village known as Khirsu is a good way of understanding village life and feed your ears with Gharwali dialects of locals.
The unique thing about Pauri is that it showcases the unique Ramlilla Show since more than 100 years. Head out for the best camps in Pauri and get a twinkle in your eyes.
How To Reach
To reach Pauri, take a train to its nearest railway station Kotdwar. To travel by air, the closest airport is Dehradun Airport. Buses also commute from Delhi to Kotdwar.