Adventure Camps In Rudraprayag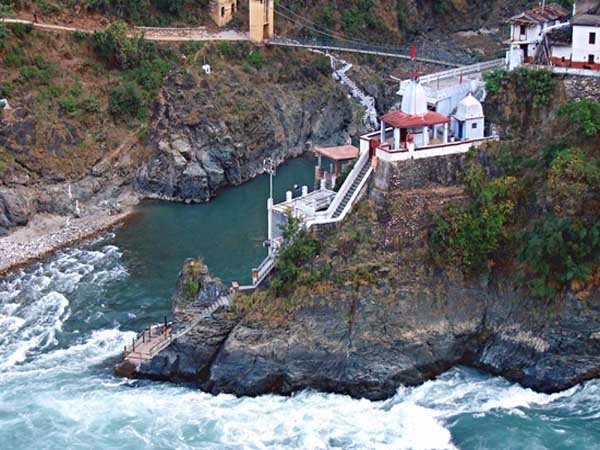 Set up on the confluence of river Mandakini and Alaknanda, Rudraprayag is the top pilgrimage centre in Uttarakhand. Apart from being one of the Panch Prayag, it is also a municipality town in Rudraprayag District. It has many religious places where one can feel the utmost peace. It is also an ideal place for adventure seekers. It has amazing spots for the adventure activities.
The camps are the best places to taste the best flavor of this lovely destination. Camps in Rudraprayag offer you a wonderful opportunity to enjoy the great religious rivers. Here you can also learn mountain climbing. The best Rudraprayag Camps include Himalayan Eco Lodge Kund located in Mandakini Valley and Alpine Camp in the midst of Alpine forest. Spending your holiday here gives you the best experience of camping in Rudraprayag.