Srinagar Camps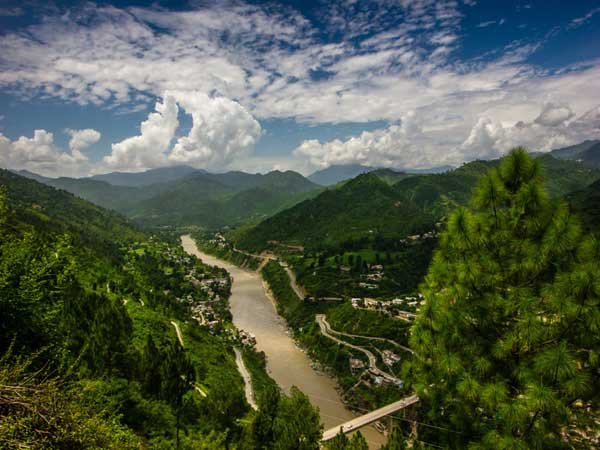 Srinagar is a very famous name in India among tourist destinations. This is known to be situated in the serene state of Jammu and Kashmir. But there is one more Srinagar nuzzled in the Himalayan state of Uttarakhand. Lying on the banks of sacred river Alaknanda, Srinagar is a town in Pauri Garhwal District. The temples of Srinagar are mostly dedicated to Lord Shiva. It is has a temple with the deity kept under the open sky. This is a popular touristy known as Dhari Devi Temple which believed to be dedicated to Goddess Kali.
Camps in Srinagar bring you to the purest atmoshphere mixed with positive vibes. You get a warm energy. The sight of Alaknanda River is very enchanting. Many activities are organized by the adventure camps in Srinagar. Camping packages in Srinagar comprises good rates with tents such as Swiss to luxury. You can indulge into mediation at pristine locations.
How To Reach
The Nearest airport to Srinagar, Uttarakhand is Jolly Grant Airport and Haridwar is the closest Railway Station. Buses are also available from Delhi to Srinagar. The distance is 350 km between Delhi and Srinagar.